Turnaround Partners
For some chronically low-performing schools, the needs outweigh the resources that APS can offer on it's own. In these cases, we partner with organizations that specialize in school turnaround and can provide the structure, insight and expertise needed.
---
Currently, APS partners with two management organizations and a professional learning organization: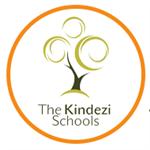 The Kindezi School
Manages: Gideons Elementary School (beginning Fall 2017)
Through academic rigor and student-centered approaches to learning, Kindezi will optimally develop the leader, scholar, and artist in all students while instilling in each a love of learning and a sense of pride. Inspired by the principles and practice of the Bantu people of Kongo, Africa, the Kindezi model is a commitment to the collective responsibility for the cognitive, social/emotional, and physical development that have been demonstrated to be successful throughout the school's first five years.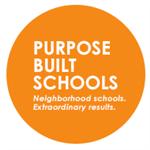 Purpose Built Schools
Manages: Thomasville Heights Elementary School (beginning Fall 2016), Slater Elementary School (beginning Fall 2017), Price Middle School (beginning Fall 2017) and Carver Comprehensive High School (beginning Fall 2018)
Purpose Built Schools (PBS) is a Georgia non-profit education services company formed to replicate the success of Drew Charter School ("Drew"). PBS runs a leadership-training program; provides intensive professional development and other education support; and manages and operates schools based on the "Drew Model"
As a Pre-K through grade 12 school, the mission is to provide an excellent education so that each student reaches his or her full potential and is launched on a pathway to health, impact and prosperity. PBS strives to equip its students with the knowledge, skills and passion to create positive change in the world. PBS's approach is based on the belief that every child has gifts and talents that must be discovered and nurtured. All students are consistently encouraged to strive to do their best so they may reach their highest potential. A PBS education is one that supports strong intellectual, physical, social and emotional growth.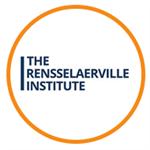 Rensselaerville Institute
Enlisted to provide enhanced professional learning services for Principals and teachers
A key component to the Rensselaerville Institute model are the Turnaround Specialists who will provide direct training and support to the leadership and teachers at the school. Too often mentors and coaches are sent to schools without any experience in turning one around. All Turnaround Specialists on our staff have turned around at least one school and/or district. They also understand what it means to be able to be helpful within the idiosyncratic context of someone else's school – and to feel passionate about the success of that principal and their students.
---
Supplemental Partnerships include: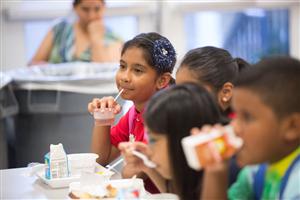 Communities in Schools
Provides outreach support for families to help them get the services and resources they need including medical care, housing, job placement and food.
Vision Tutoring and Hands on Atlanta
Offer tutoring to students who are below grade level based on standardized assessments.